What is Instructional Design?
Instructional Design is the systematic approach to translating real world materials into user-friendly, easily-accessible media for the purpose of education and training. To ensure the transfer of knowledge, this process requires two main ingredients: pedagogy and technology. When brought together in a meaningful way, these elements foster the creation of knowledge and a culture of interactivity that is quickly becoming a requirement in the realms of organizational training and online learning. By applying basic principles of Instructional Systems Development, an Instructional Designer can analyze, design, develop, implement and evaluate a learning program customized to the needs and goals of an individual or organization.
Projects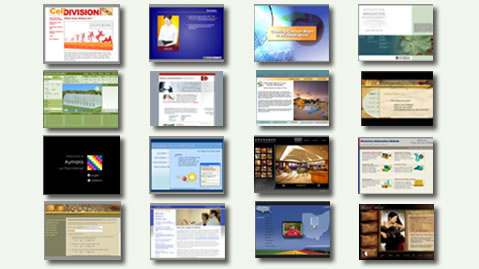 To view Marcela's projects, visit the Projects page.
Services
With 17 years of instructional design experience in K-12 education, higher education and corporate training, Marcela offers a unique blend of technical skills and pedagogical know-how to help make your training goals a reality! In addition to virtual and face-to-face workshops, Marcela offers client consultations in areas including needs analysis, course design, Section 508 Accessibility, universal design, educational technology, best practices and much more! Visit the Services page for more information and a current schedule of workshops!
No Responses to " Welcome! "
Sorry, comments for this entry are closed at this time.